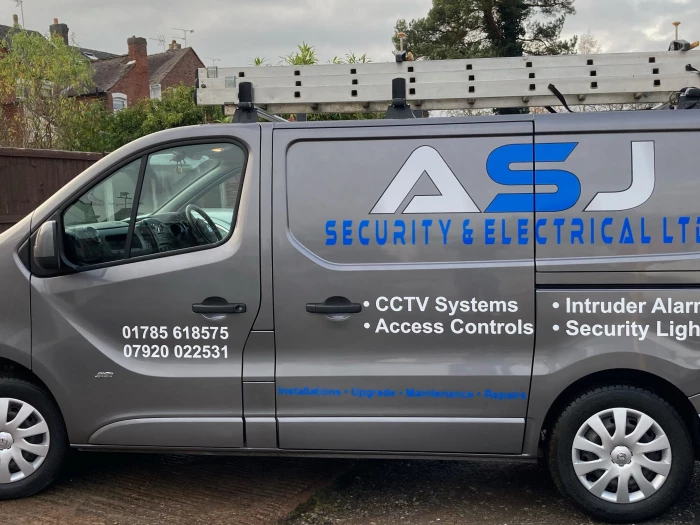 Steve started ASJ security after working in the manufacture and Installation of remote controlled garage door openers, and security lighting at Voltek automation.
In 2006 ASJ security started trading, and Steve worked as a subcontractor to electricians as he built his own, continually growing customer base.
Using the latest CCTV, burglar alarms and security lighting products, his aim is to make your property as secure as possible keeping your family and belongings secure.